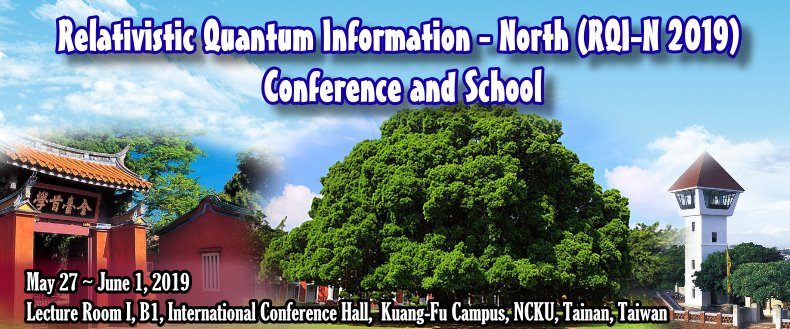 Abstracts submission
Deadline is April 30, 2019.


Abstracts should be submitted as a Word file or a PDF file and should have at most one A4 page (including all text, figures, and references) using at least 11-point fonts and with reasonable margins.


Notifications of acceptance will be sent no later than Monday, May 13, 2019.
※ Upload Limit: 2 MB